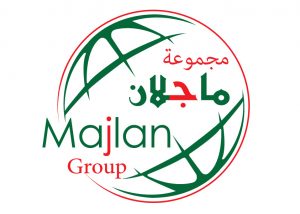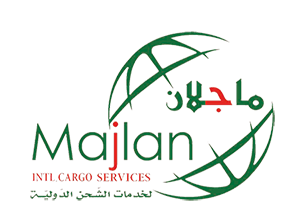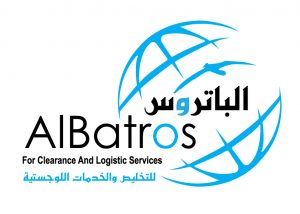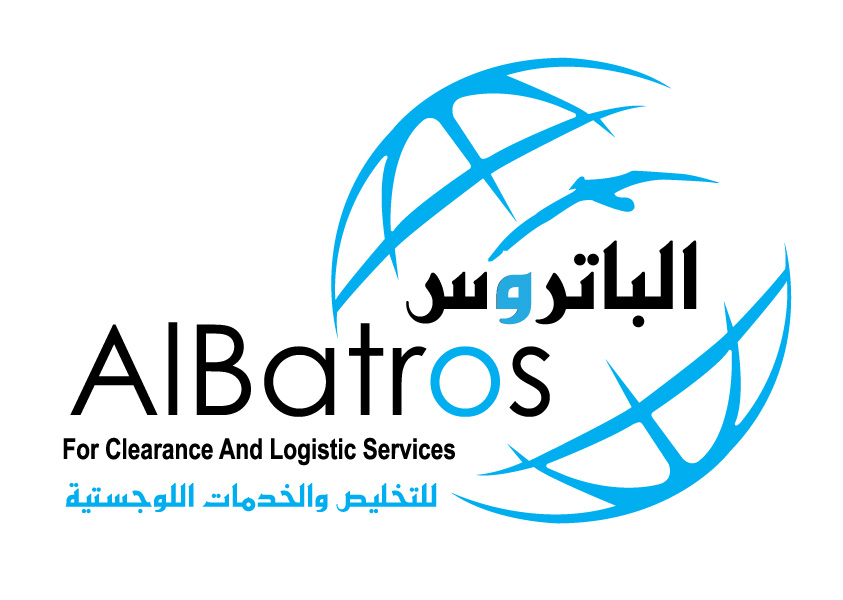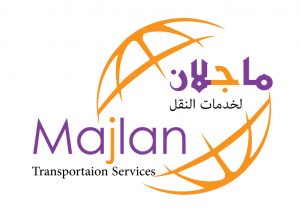 Majlan International Cargo Services was established in 2002 started with 3 – 4 employees with one company and within a very short period became a Group with 52 employees to become Majlan Group one of the most respected suppliers of the air cargo services, Shipping Cargo Services, Freight Forwarding Services, clearing goods services, Land Freight Services packing and logistics services here in Jordan.
Majlan specializes in international freight forwarding of merchandise and associated general logistic services.  We service the international exporter and importer by securing the best possible mode of transportation of goods as well as the most efficient method of shipping.  We have the expertise to be your partner in international transportation.
Our rates are very competitive and our services are exceed our customer satisfaction.  We assure you that we will provide the same excellent services with the same speed and dedication that our current clients are enjoying.  We are confident that only few companies can make this claim and even fewer have the capabilities to live up to it.
Majlan became a major services provider to the several pioneer companies in Jordan for many sectors especially medical sector, agriculture sector, clothing sector, FMCG, Food Sector, either that for export or import transaction
Majlan also is a full trusty Co. from many air lines to hold their agencies ex; GSA for Libyan air lines, furthermore Majlanis considered one of the most important sales agents for many airlines which serve the local air cargo market, in addition Majlan have and Excellent Relationship with shipping Lines ex: Maersk Line, MSC, CMA-CGM …..etc
Majlan Group include the following companies :
  Majlan International Cargo Services ( Freight Forwarding Services ) :
-  Air freight         Services.
-  Sea Freight       Services
-  Land Freight     Services
-  Warehousing   Services .
  Al Batros for Clearance and Logistics Services (Our Sister Company) :
          - Customs Clearance Services
  Majlan Transportation :
         - Our Own Reefer Fleet Services Specialized in perishables shipments.
- we have our own fleet trucks .
What we believe
Our customer our success and with them we are moving forward.
Sectors we serve:
Majlan become a major logistics services provider to the several pioneer companies in Jordan for many sectors especially:
Perishable cargo: fruits, vegetables, meat, cheese, flowers,
DGR: licensed to ship dangerous goods regulations
Pharmaceutical sector
Food sector
Agriculture sector
Clothing sector
FMCG
Either for export or import transaction
Our Achievements:
Over the years Majlan awarded more than 25 certificates of appreciation by many global air lines, association and shipping lines.
Majlan Intl. Cargo Services dominate approximately 60% of the perishable shipments in Jordan market.
Also, Majlan is a member in a several global and local association and organization like JLA (Jordan Logistics Association) JCC (Jordan Chamber of Commerce), FIATA AND IATA which give us the ability to get the best rates, best services and the best option to/from all over the world.
In Majlan Intl. Cargo Services we have our own reefer fleet specialized for handling perishable shipments.